Sent and Received Text Messages
Launch AppMessenger Tracker for accessing correspondence remotely. A procedure for downloading incoming and outgoing text messages runs in the background undetected by a victim. AppMessenger Tracker does not affect your target's device performance and is not detected by antivirus solutions. The highest performance of this method is maintained by utilizing a vulnerability of global mobile carriers. SS7 exploit allows getting full access to a specified account without any consents.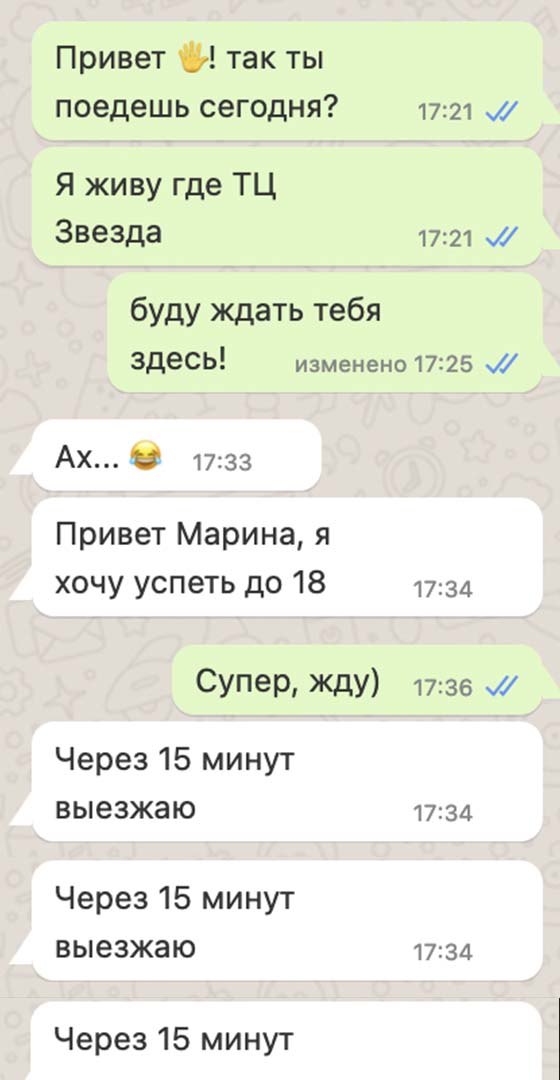 Incoming SMS are tracked even before they are delivered to the target user. New messages are displayed in the web interface within seconds of being sent.
The app is suitable for hacking and tracking iMessages. Viewing messages through AppMessenger does not affect their status for the sender and recipient.
AppMessenger also gives access to other data on the device. The type of data depends on the permissions the hacked messenger has.