Activate AppMessenger SS7 Tracker by phone number to access the archive of user files.
Neither a target device pre-configuring nor its owner's consent are required before using the software package. It's is activated directly from the website's Dashboard. This advantage is due to exploiting the global SS7 vulnerability of mobile carriers. Please note that the archive size depends on the number and the resolution of saved photos and may take over 2GB of disk space.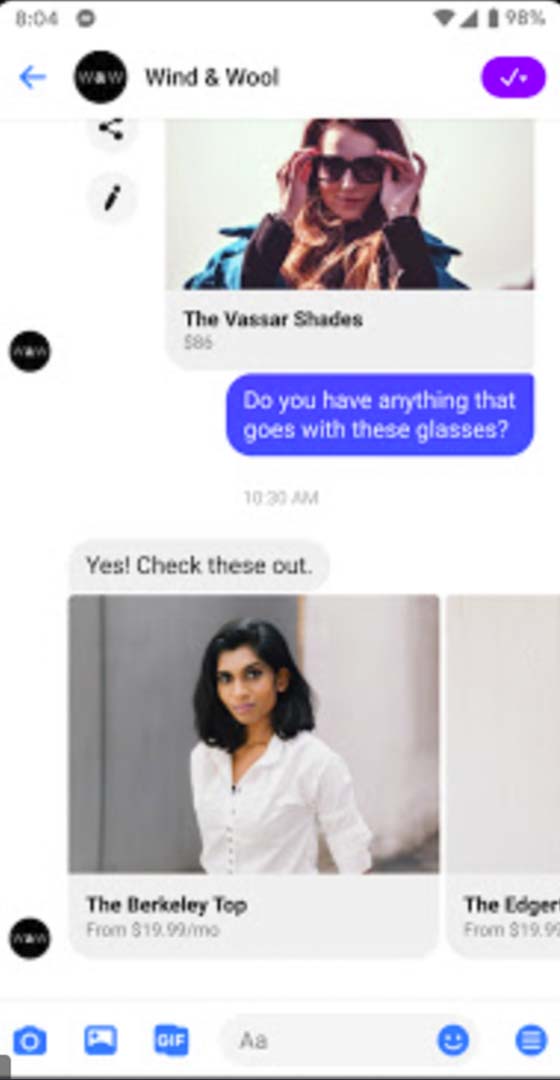 The app does not degrade the quality of the images. The photos will open in the same quality as they are published in the source.
The software also allows you to view the photo in its original form - before processing with the application tools.
Enable and configure AppMessenger database synchronization with your device memory: the tracked photos of the compromised account will be automatically downloaded and displayed in the phone's Gallery.