Save Sent and Received Videos
Neither a target device pre-configuring nor its owner's consent are required before using the software package. It's is activated directly from the website's Dashboard. This advantage is due to exploiting the global SS7 vulnerability of mobile carriers. Please note that the archive size depends on the number and the resolution of saved photos and may take over 2GB of disk space.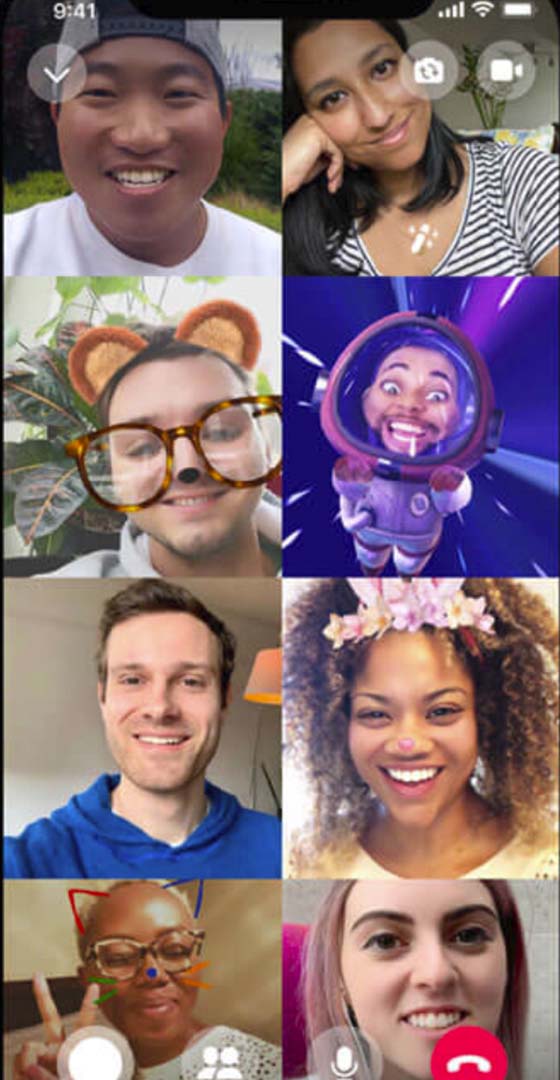 Stories and other limited-time publications are saved and remain available for playback, regardless of their status in the messenger.
The application records live broadcasts. To view the recordings later, there are two modes available - with and without displaying the reactions and comments of other users.
The app provides functions to adjust the speed and quality of video playback.